This post is nearly a year over due (the party was October 2013). We're battling to find the photos we took with our camera, so we're sharing the pics our friend, Theuns took with his iPhone. (Thanks Theuns!)
My mom threw the party for myself, hubby and Baby Nourse at her guest house. We invited family and friends, had too much sweet things to eat, chatted and played a few games.
Some really cool things we did:
We gave each of our guests a small piece of paper with instructions to "Help name the baby". It was too funny to see who suggested what. One of our great friends Mike suggested we call him Fire-Pant Nourse! :-D Ha ha. Yeah right!
As a different alternative to a guestbook, we asked people to write wishes to Baby Nourse and we asked them to hang the tags on an olive tree we bought for the occasion. After the shower, once our bubba was born, we planted the olive tree in the front yard of our house so that if we ever move, we'll be able to see the tree from the street to see how big it's gotten.
We've put all the "Help name the baby"-papers and Wish tree tags in our little guy's keepsake box. I think he'll love to look at it when he's older.
It was such a special shower. My mom, mother in law and aunt made everything themselves. The cake pops were a work of art and you won't believe that the lemonade was all made from my MIL's lemon tree! How special!?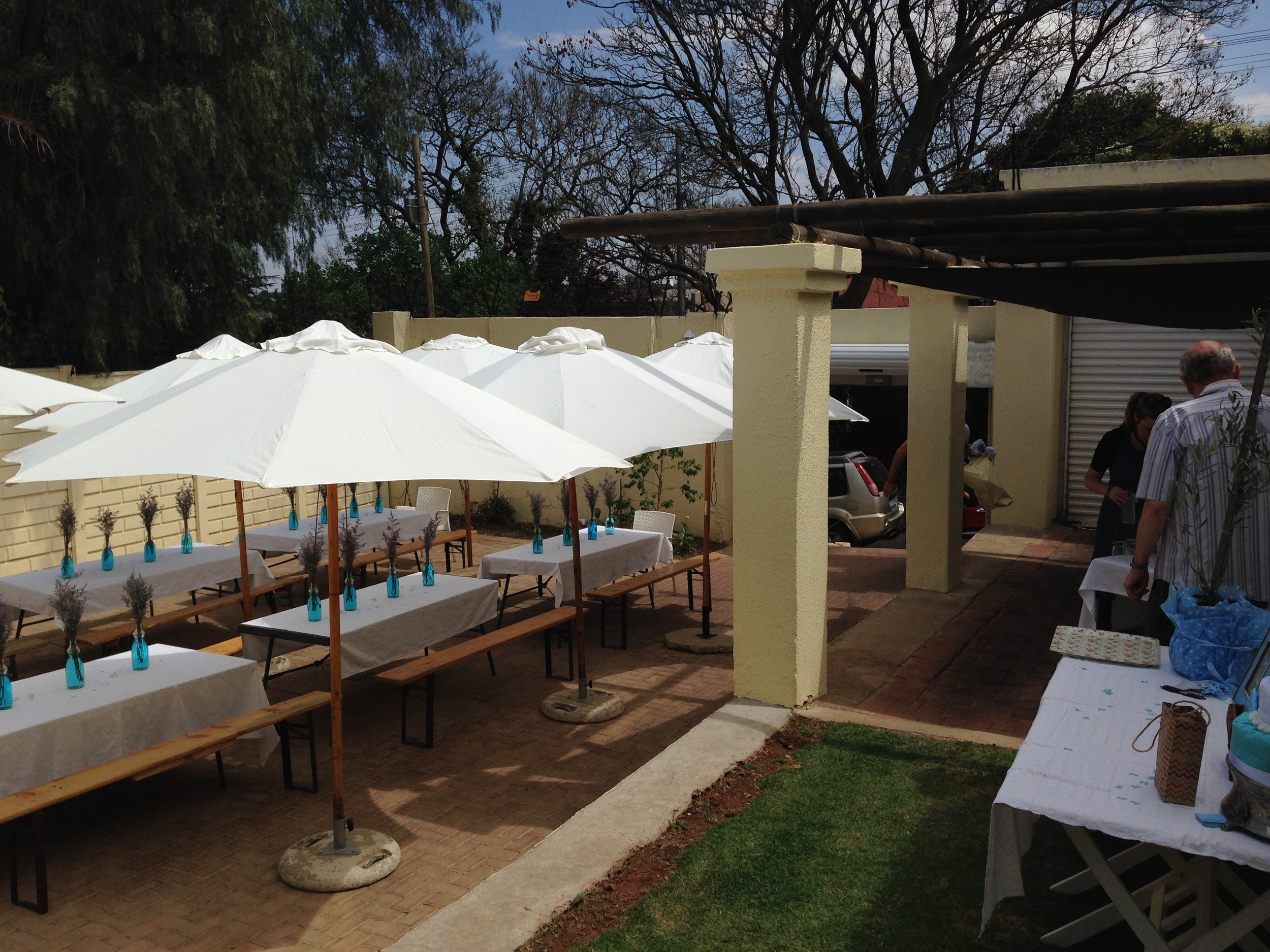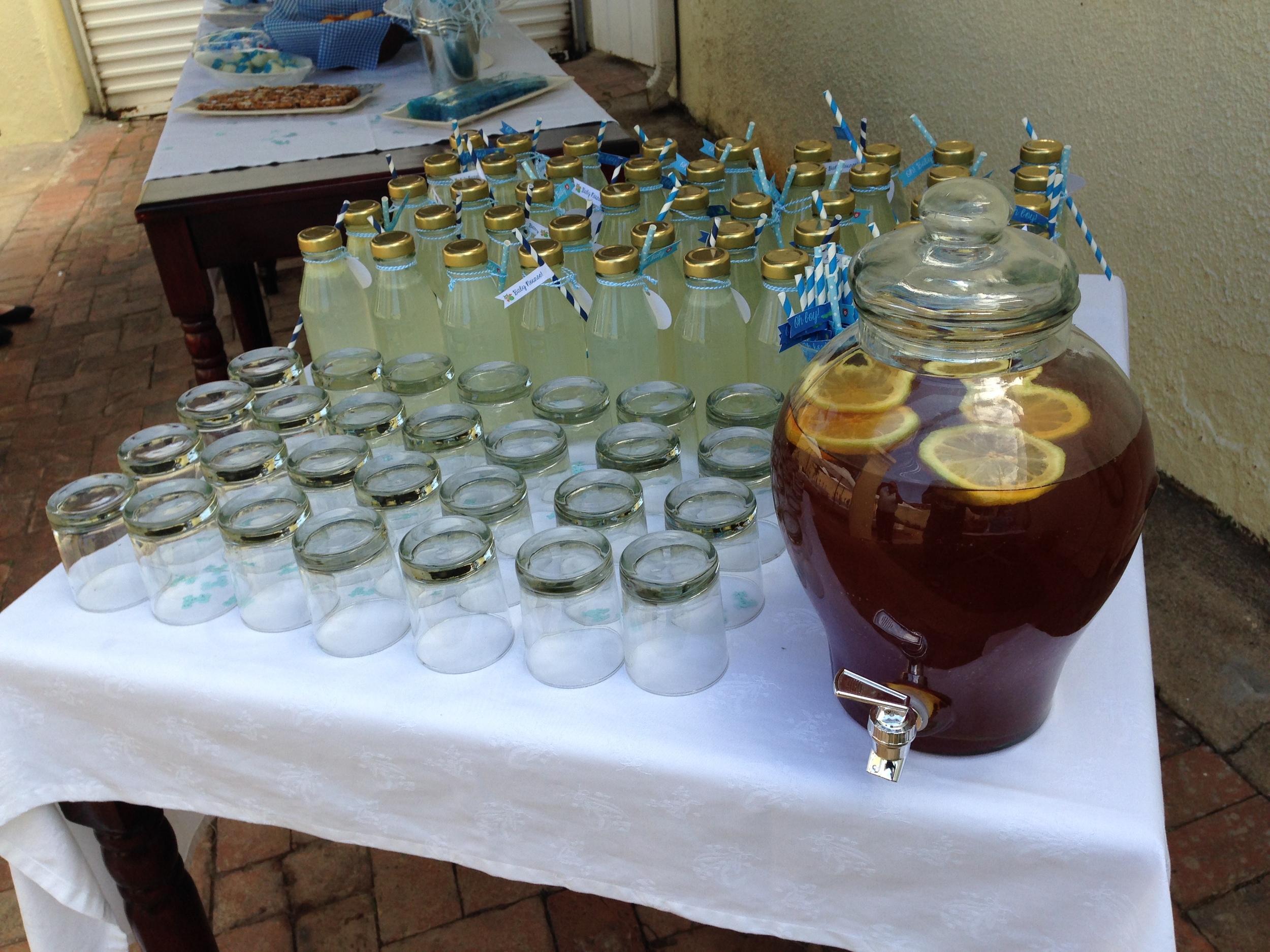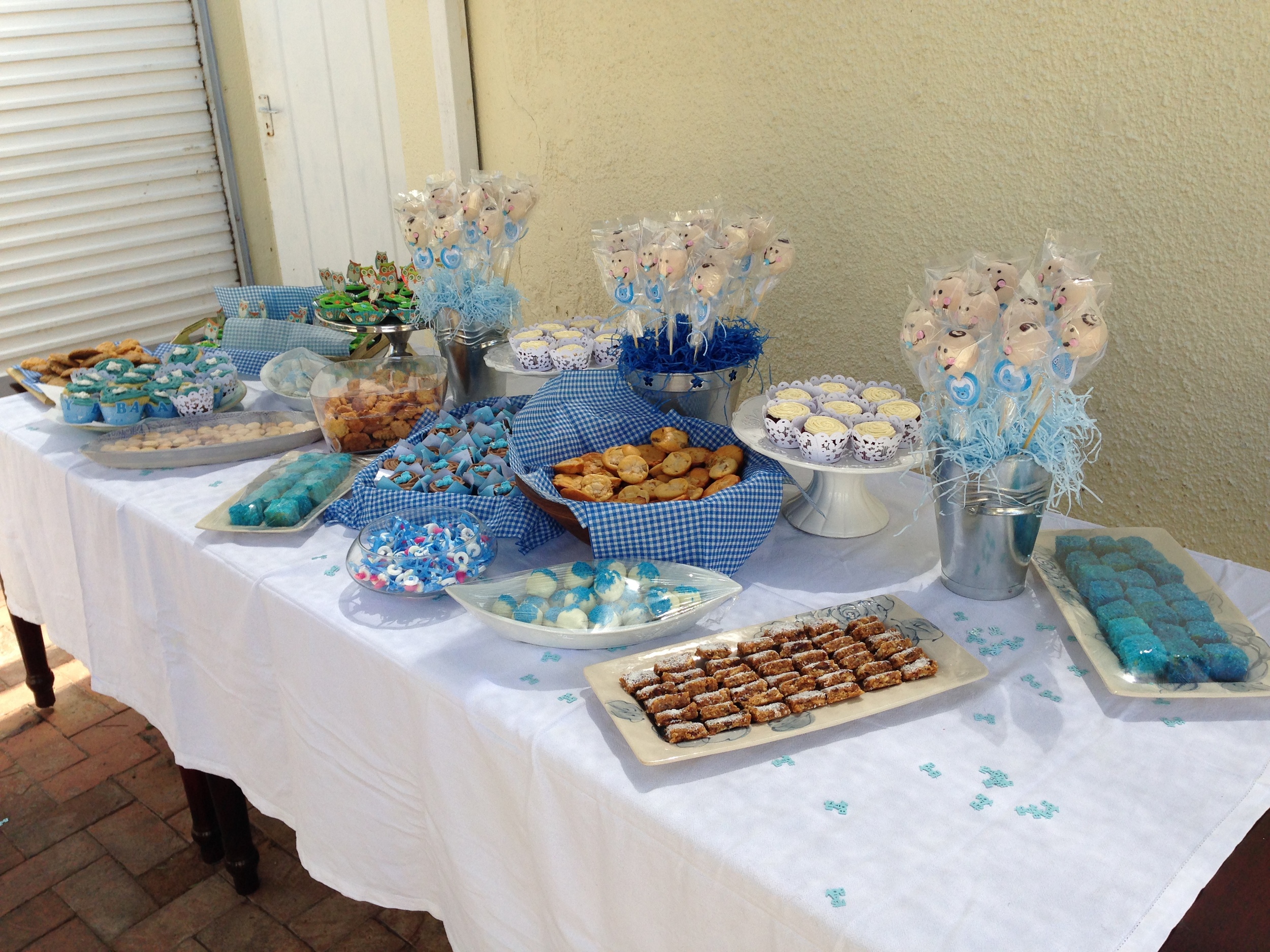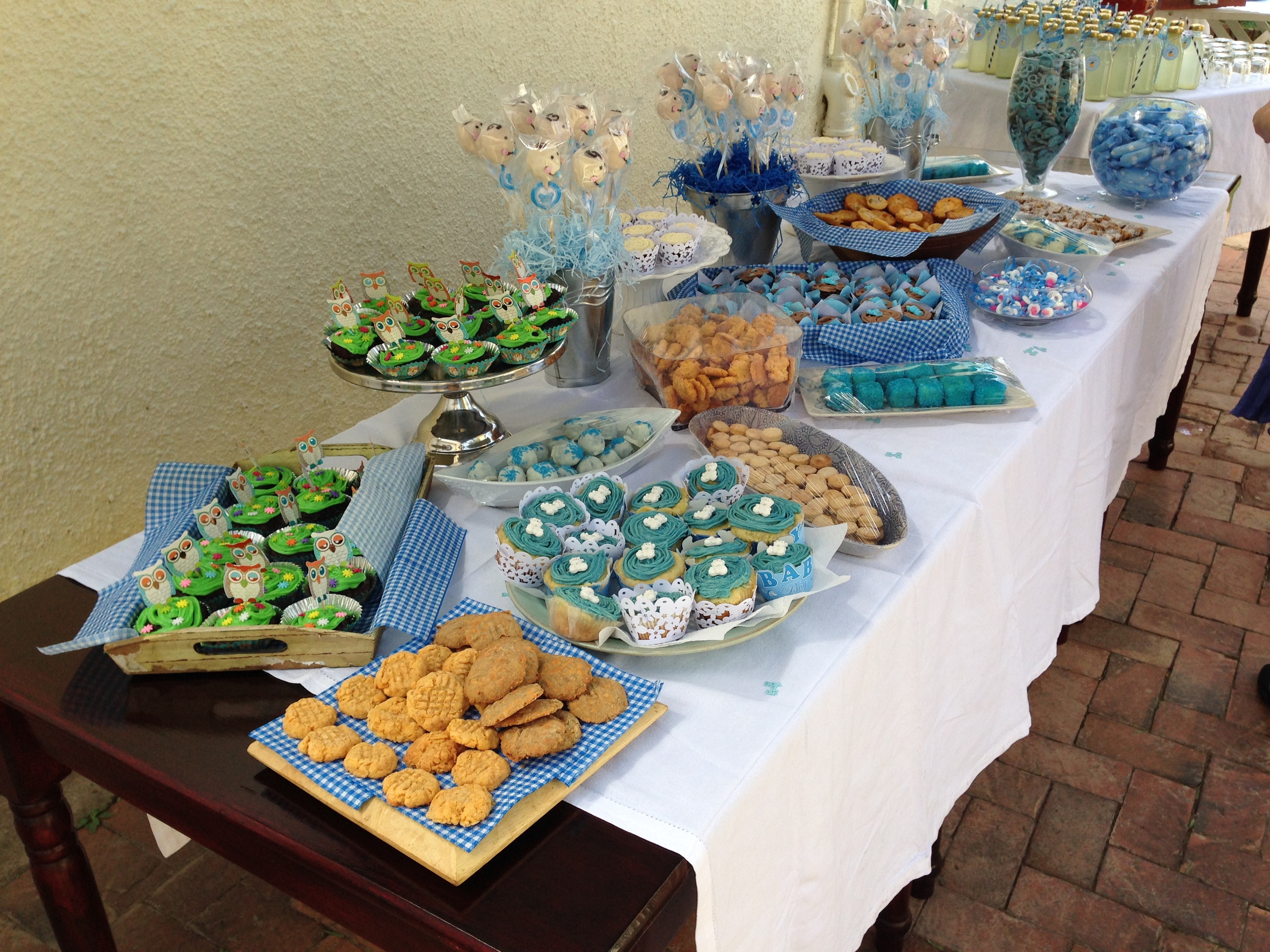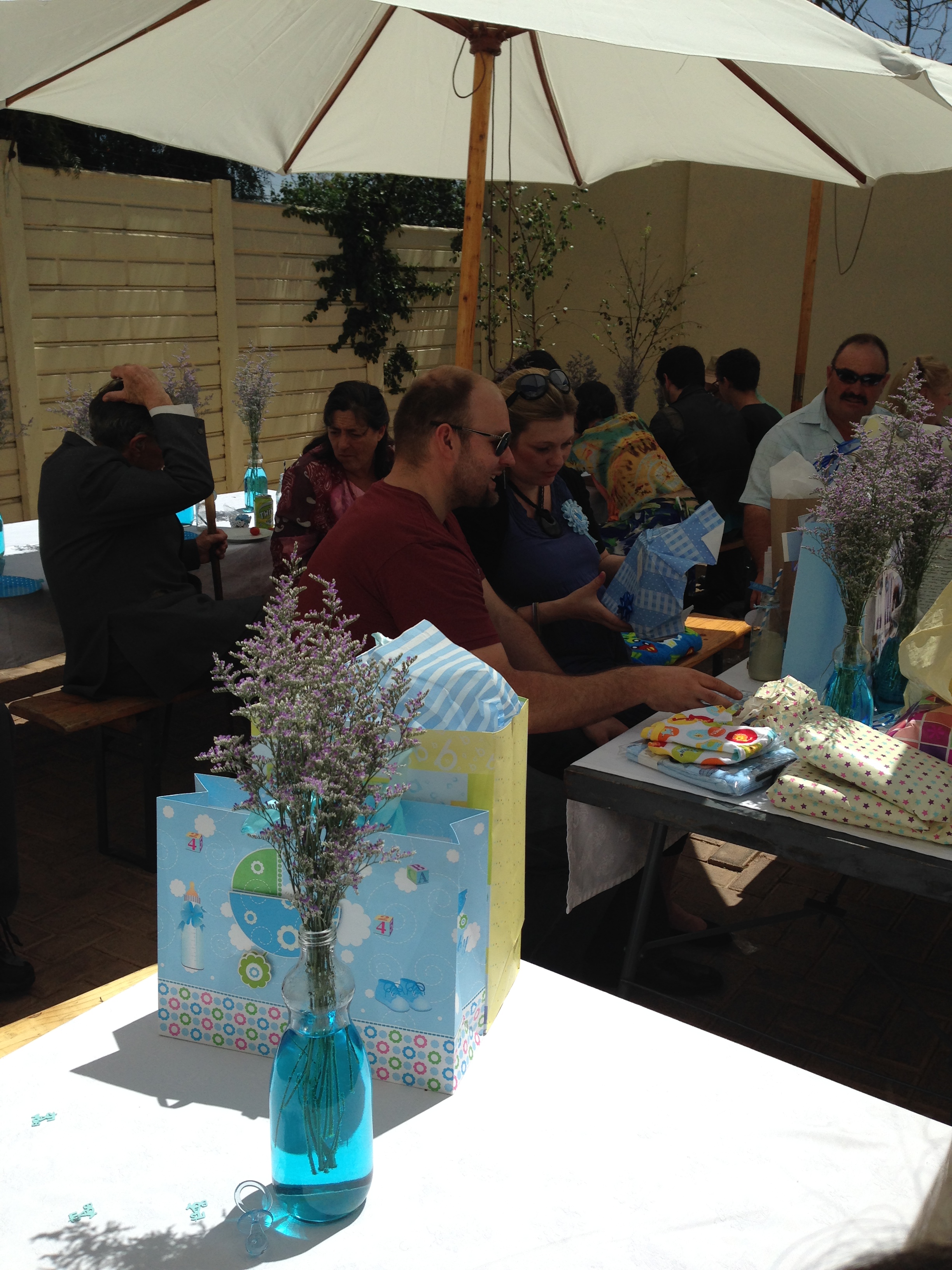 Thank you to every one that made the day so special and a very special thank you to my moms and aunty from Los Angeles for all their hard work planning and executing the party. We are very lucky to have all of you in our life.
PS We made free boy baby shower printables that you can download here. Feel free to share any or all of these ideas with your friends or use them yourself.
PPS In the spirit of waiting for baby, if you want to, Yellow Lab will gladly take your maternity photos. We'll also document your baby shower. Have a look at this glowing mommy's maternity photos. Give us a call today so we can save a date just for you.