Hello friends
The Yellow Lab blog has a few new followers and I thought it well to re-introduce ourselves. Hi, I'm SO glad you're here!
Yellow Lab is my and my hubby's dream to photograph and design for our own business. We are husband and wife, dad and mom to Odin, photographers and both designers, Jonathan and Salomé. We want Yellow Lab not to only be a photography and design service, but we also want it to be a way of life.
When we added our pups Lily and Poppy to our life, we were amazed at how happy life could be. We are amazed daily at just how happy a tail wagging doggy can be when taken for a walk and we feel like we come alive when we watch them run around the park.
Life is so short, so it makes sense to be positive and vibey and happy. I mean, you only have one life, so you might as well ENJOY it, right?!
We love life and value family and the ones in it. That's why we want to capture you with your loved ones having a blast, so that you will always remember this time in your life.
We started blogging as a way of sharing our behind the scenes. People want to know who their photographers are. After reading our blog for a little while you might feel like you know us. If you keep reading you might even start to like us a little bit, we're hoping ;-). And people like to do business with other people they like.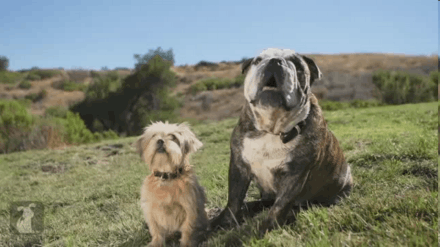 Our blog is for people very much like ourselves. People that are interested in similar things to ourselves. We tell ourselves we're here to get new clients to further our business but as a matter of fact, we're here to make friends and swop out ideas, tips, tricks or want to know from you where the new kid friendly restaurant is. We want to add value to your day by giving advice as to what to wear to a photo shoot or share our ideas that we had decorating our home or throwing a baby shower. We also embrace the happy and often share funny things we found on the web in the hope of leaving you with a smile.
Lately, we've been working really hard on Yellow Lab, pouring all our efforts into growing our brand. We are really proud of our website and the fact that we've been pushing ourselves photographically. We have grown so much since May. We have broken out of our comfort zone and have photographed newborns, pets that are not our own AND even our FIRST wedding!
Sometimes though, life can get tough when the geyser breaks, the doggy needs stitches, when the bubba needs more nappies than usual or just when life happens. We want you to come to our blog and leave with a happy heart. Life is so much more fun when you're doing it happily.
PS If you're interested in a happy photo experience, contact us right now so that we can discuss your very own photo shoot whether it's with your family, your best friends, your pets or your kids - you won't regret it.